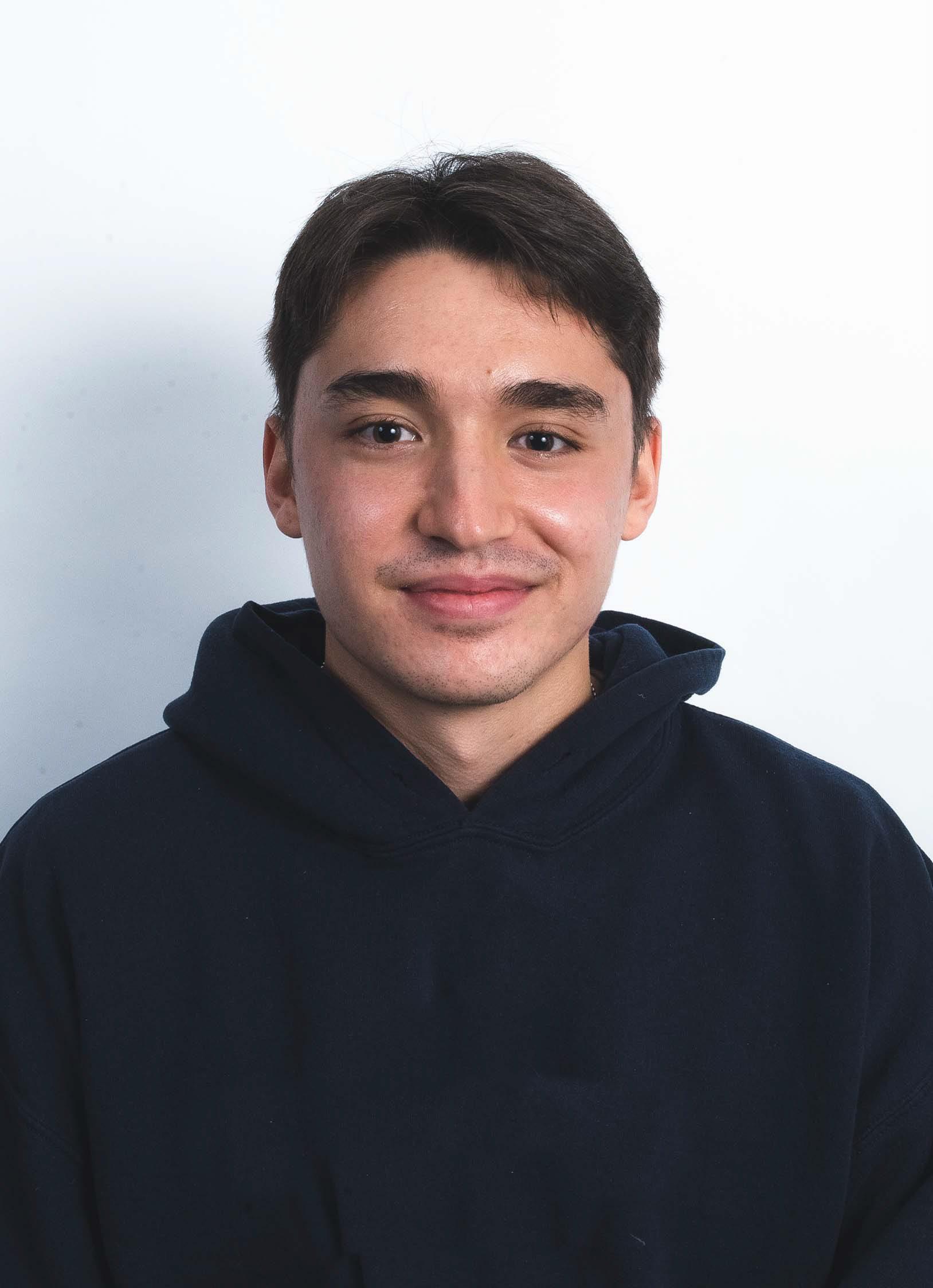 Jaiden Crawford is a wedding videographer, and budding Director of Photography, based out of Toronto, with numerous short films and other client work to his credit. 
As a student in Humber's Film and Media Production program he is set to graduate in spring of 2021.  In his studies he was given the opportunity to Direct the photography of multiple projects including; The Holocaust: a Love Story (official selection at LakeShorts Film Festival), Landry's Laundry, and his most recent work, Lie Down With Dogs, Get up With Fleas. Aside from on-set experience Jaiden has been the filmmaker behind multiple wedding videos, small business advertisements, and music videos.
At age 11 he co-founded a successful lawn care organization catering to the local neighbourhood. At age 15 he started a band that is now Factor Funded and is touring eastern Canada with 4 EPs. And at age 17 he founded a media production company that has recently niched out towards weddings.These endeavours were Jaiden's proving ground and they've given him a good handle on both independent and interdependent work environments -most importantly however they've refined his sense of good old fashioned work ethic.
Feel free to explore the site and don't hesitate to contact me for any inquiries or a free quote.